Jonathan Barrick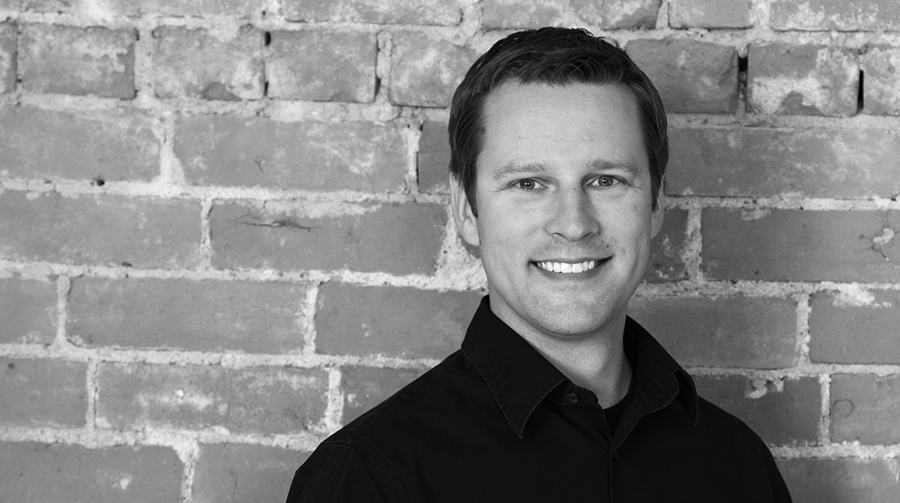 Jonathan on Social Media:
Twitter: @j_barrick
Facebook: facebook.com/foglyte
LinkedIn: linkedin.com/in/jonbarrick
Google+: +JonathanBarrick
A professional marketer with a penchant for all things digital. Experienced in both B2B & B2C, my approach in developing marketing strategies has always been focused on providing the best possible experience for the end-user. I firmly believe that in order to build a strong brand you need to commit to people, first and foremost. Whether employees, customers, partners, or suppliers, it's the people connected to your brand that truly make it thrive. I believe marketing should be purpose-driven, and that marketing is at its most powerful when it delivers true value and real utility.
During my time at gShift as Senior Marketing Manager, I managed digital, social, and content marketing efforts as well as events, trade shows, sponsorships and promotions. In addition, I was integral in the process of developing an aggressive and robust content marketing plan for a major national client that was undergoing an overhaul of their entire web marketing strategy.
I managed the worldwide marketing presence for Global Finishing Solutions, an industry-leading capital equipment manufacturer, from 2006 to 2014. I also hold the Chair position on the Business Program Advisory Committee at my alma mater, Georgian College, and am also instructor of Marketing Strategies for the Snow Resort Operations Program at the college.
I possess extensive in-the-trenches knowledge on what it takes to build and maintain a powerful digital presence across multiple platforms, and am a vocal advocate for the power of content, social and inbound marketing.
I offer a wide variety of marketing consulting and services for businesses of all types. From something as simple as a new brochure layout, to optimization of your website or social media accounts, to the creation of a powerful digital brand strategy, I have helped guide brands of many different sizes to achieve success in the digital space. I look forward to working with you!
View my Services page for a complete list of what I offer, as well as my Consulting page for a more detailed view of how I can help you win in digital marketing. Also, check out my Blog for helpful articles and strategic marketing insights, and the Marketing Doubleshot podcast for more great content.
Thanks!